Innovation trough experience
NOVATEM leads the development of several projects around innovative embedded systems, study and expertise in the electromechanical field, the electromagnetic one and more generally in the electrical engineering field.
NOVATEM is also:
A company who works from the concept to functional prototype
PhD and engineers in constant research of innovation, wanting to spread abroad
An undivided team with a multidisciplinary approach, which believes in its core values and use them to produce a work of quality, precision keeping it affordable.
And more importantly, a work ethic and the art of fun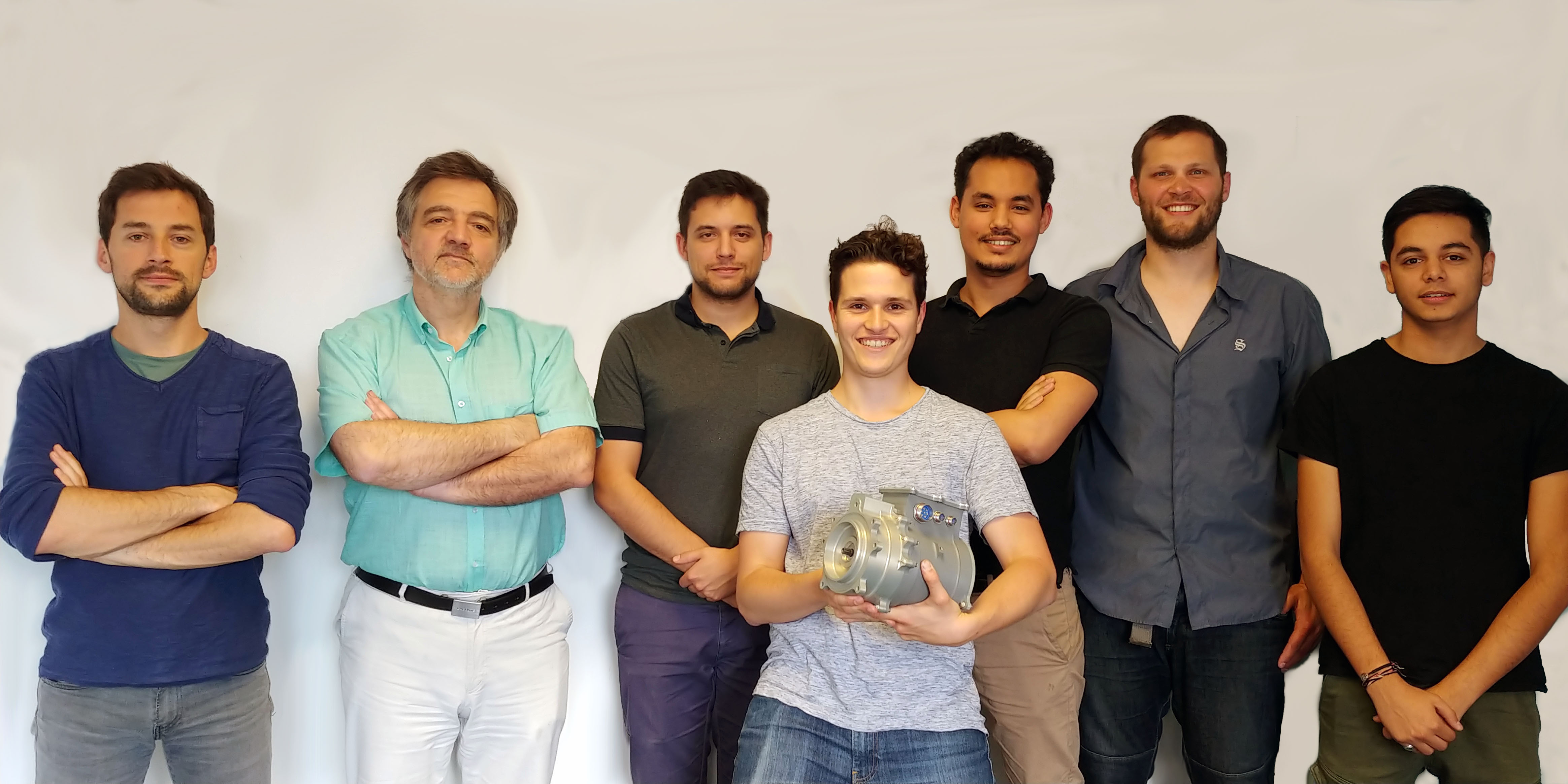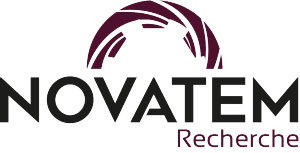 In order to offer you more and more innovative solutions, NOVATEM invest continuously in research and development to improve mechatronic of the future.
More specifically, our work focuses on high-performance mechatronics integration, reliability and availability of electromagnetic converters, and high frequency electromagnetic motors.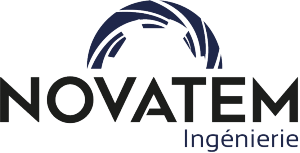 In order to satisfy your most ambitious specifications, we can offer specific studies combining for example mechatronics, electromagnetic compatibility, dimension and performance analysis, and all of that following your need in normative constraints.
NOVATEM models, creates prototypes, realize analysis and test phases for internal and external products.